We create innovative campaigns and unforgettable events.
PEI's leading boutique marketing and events agency.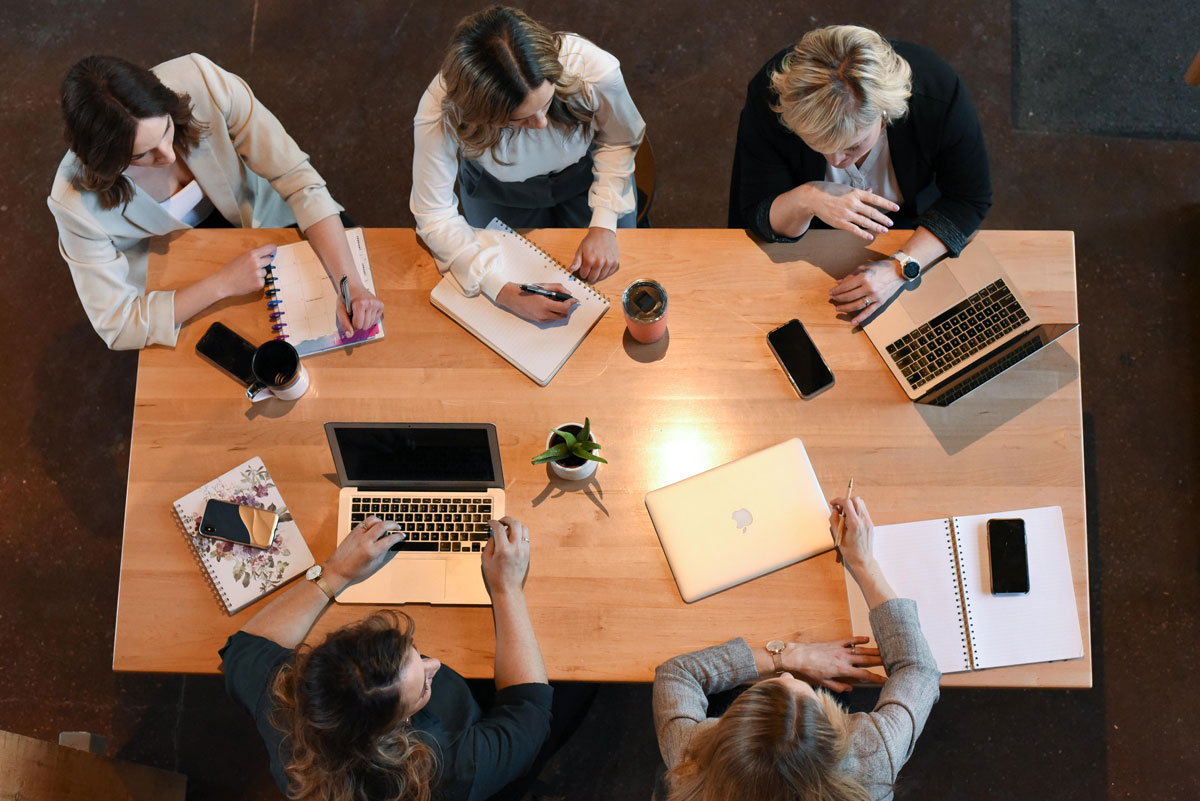 Innovative
We approach every project from multiple angles to provide fresh perspectives and innovative strategies. From digital and influencer marketing campaigns to producing multi-day festivals, we help your brand and business stand out from the crowd.
Client-Driven
Your success is our passion. We'll go the extra mile to reach your wildest goals without compromising the vision or budget.
Powered by Experience
With +20 years of experience in marketing and events management in Atlantic Canada, we have the expertise to deliver results on time and on budget. All without missing a beat.
From conceptualization to execution, we'll provide your project with the expertise it needs every step of the way.
PEI Fall Flavours Festival
Canada's Food Island Gift Card Program
PEI International Shellfish Festival
VMG has the expertise and full suite of services to meet your needs.

Missing opportunities to showcase your brand? Not reaching your ideal customers through your marketing? Need help producing a flawless event?